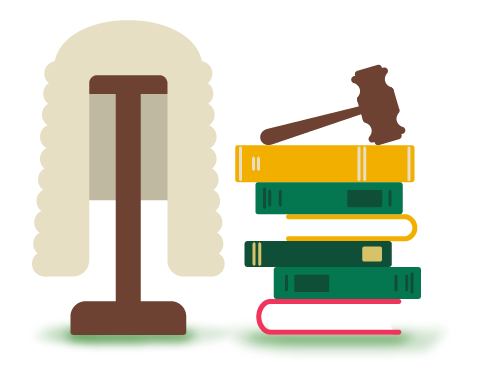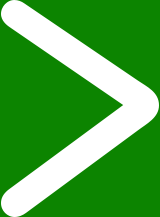 Welcome to MORE THAN Legal Services
When you purchase MORE THAN Legal Services as part of your MORE THAN Insurance you can register to get access to a FREE, friendly legal advice helpline and over 150 legal documents - such as prenuptial agreements, Wills and Powers of Attorney documents which can be reviewed by our qualified legal team.
Register
For Motor insurance users, your policy may begin with RSAP or MCAR.
For Home insurance users, your policy number must be entered in the format Hi12345678
Need help registering?
0345 644 8966 (Monday to Friday 9am to 5.30pm, excluding UK public holidays.)